Modern businesses are beginning to see the positives of remote working – as more employees around the UK are beginning to enjoy the freedom of working from home. To be successful working from home, you need to have a home office environment where you have everything you need to work efficiently. Along with desk design, you should consider your tech and equipment needs if you're planning to work from home regularly. Here at Viking, we have put together a handy guide of all the tech and equipment essentials you'll need to complete the perfect home office setup:
1. A reliable laptop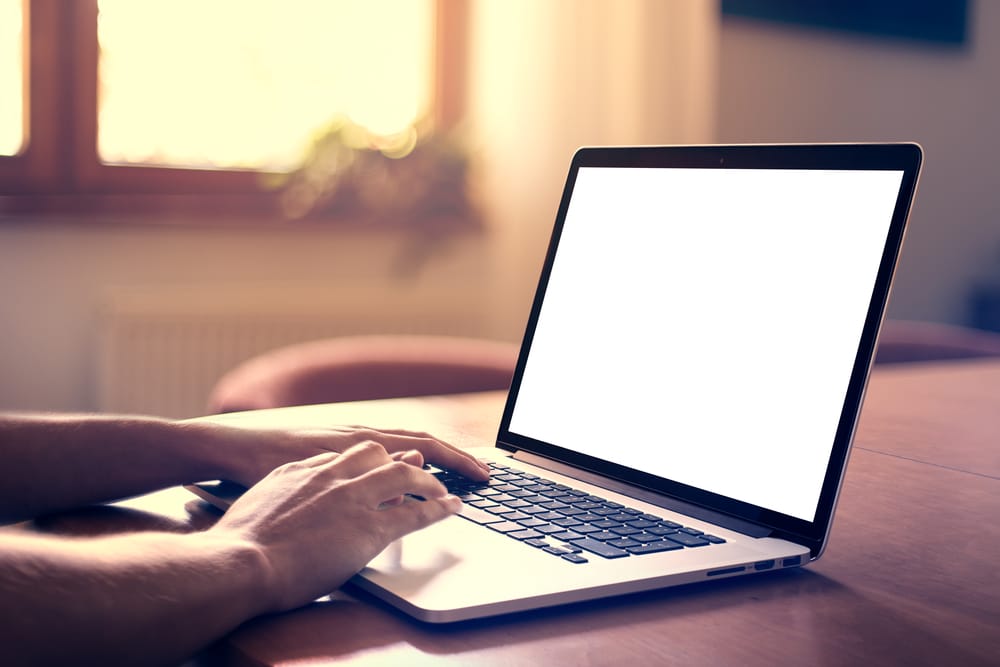 This may seem obvious, but making sure you have a laptop capable of keeping up with your busy working day is very important. A laptop that's on its last legs, lagging its way through your daily tasks will leave you feeling frustrated and stop you getting things done. If you're planning to work from home regularly, make sure you have a good working laptop you can rely on.
2. A quality desk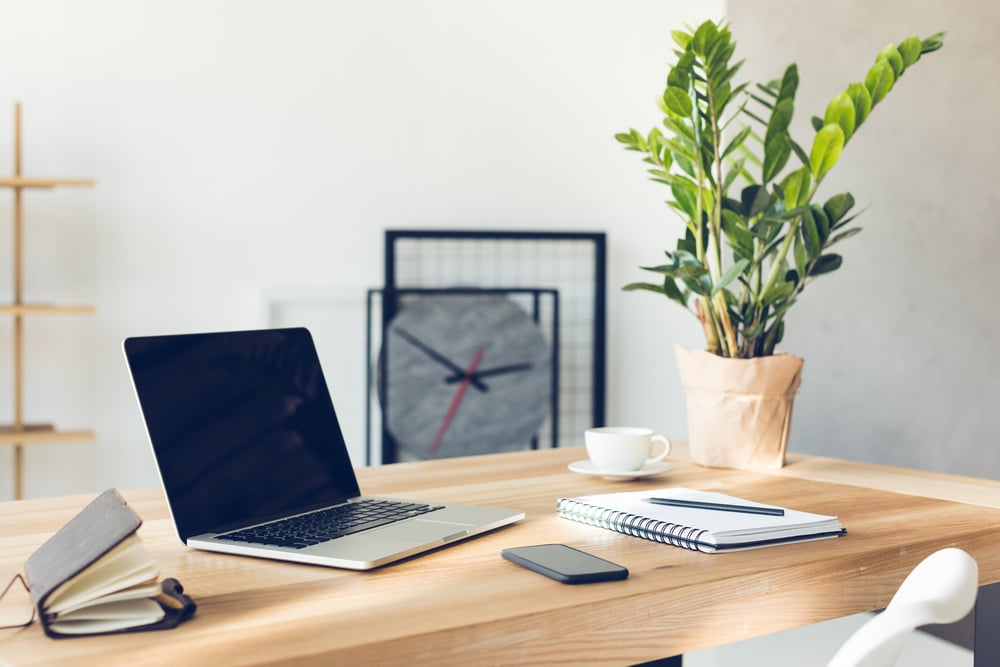 Having a desk you're happy with creates the foundation for your ultimate home office setup. It's an essential that's well worth investing in, and you should take some time to consider all your needs. When purchasing a new desk you need to make sure it's ergonomic. If you're spending a lengthy amount of time sat at your new workstation, the last thing you need is aches and pains from a desk that's towering over you.
Another consideration is space. You need to ensure you have a workspace that can fit all your work documents and equipment. Buy a desk that's too small and you could be left piling things on top of each other. Lastly, buy a desk you like. You want your perfect home office setup to be welcoming when you wake up on a morning lacking motivation.
3. An ergonomic desk chair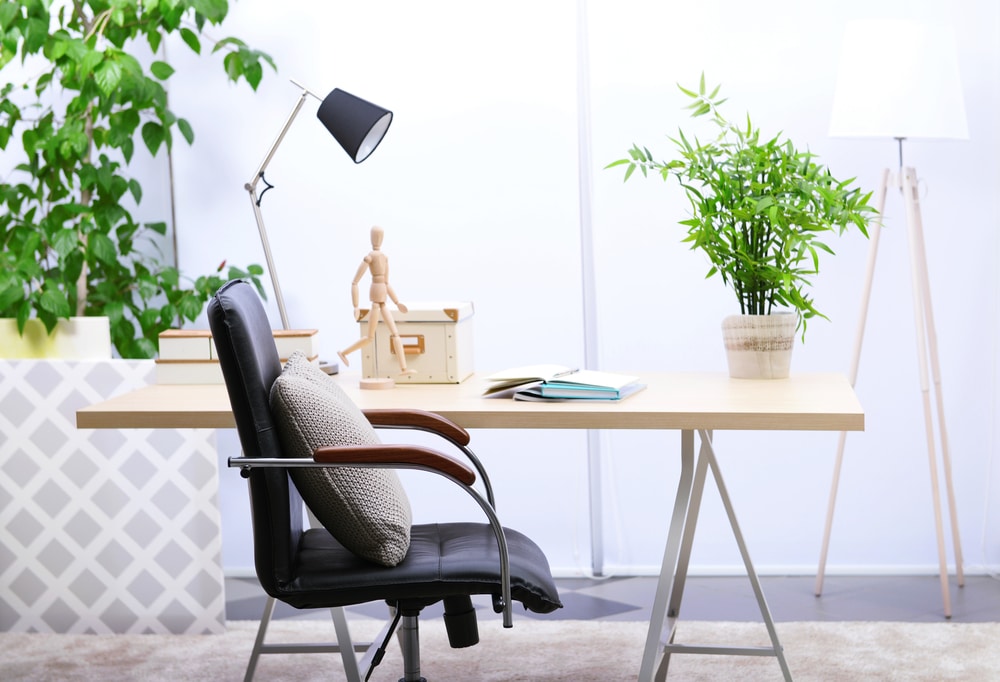 Just like the desk, you want to be sitting comfortably during long stints in your new home office. Invest in a comfy new desk chair and you can thank us later. Take your time selecting a new desk chair that fits your personal needs. Again, choose one you like, your home office design is just important ensuring everything you buy complements a productive overall setup.
4. A laptop stand
A simple addition that can make a real difference. A laptop stand is an affordable purchase that can make a big difference when it comes to sitting comfortably. It's likely that a laptop sat on a desk that's the right height for your arms will leave you looking down all day, and this can lead to neck pain. It's recommended that your eyes are the same level as the top of your laptop screen or monitor, a laptop stand will help you achieve this and save your neck from days of strain.
5. A TV monitor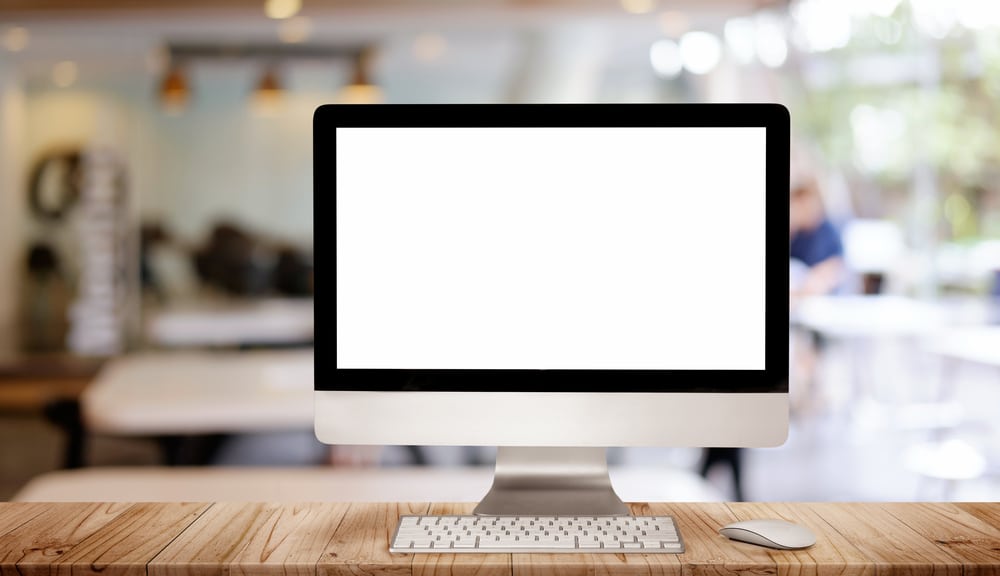 If you work on a laptop, settling for one small screen may impact the speed you can get work done. A TV monitor could be a simple essential that makes working from home a whole lot easier. Having two screens will make multi-tasking much easier, especially if you require two windows open at a time. TV monitors don't have to be expensive, and over the long-term, you'll be thankful if you have one. If you work on a computer, these are an absolute essential when working from home.
6. A comfortable mouse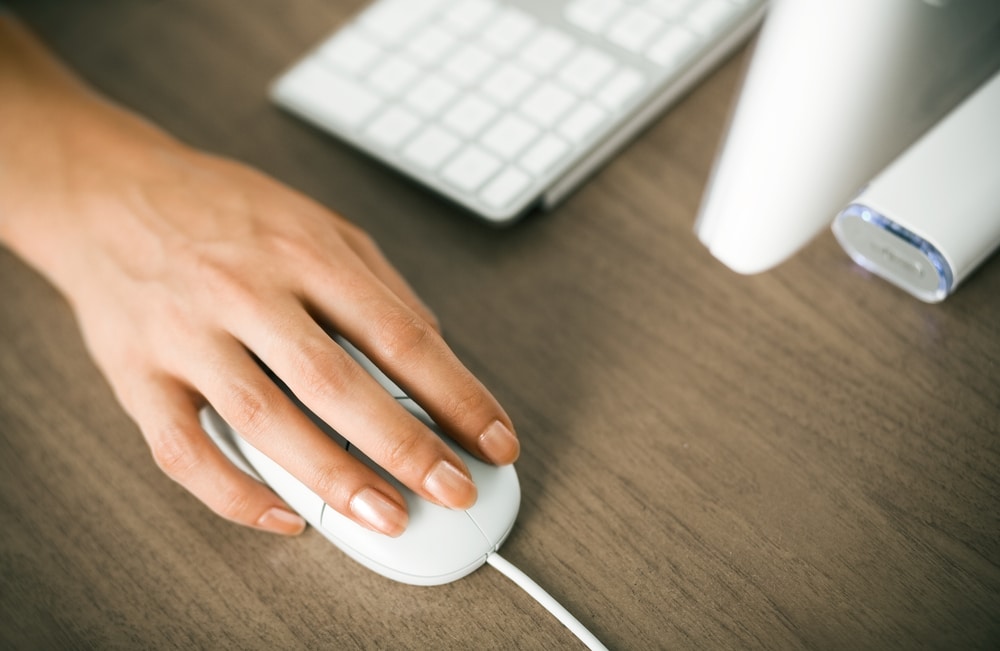 Not necessarily a high-tech addition to your new home office, but a comfortable mouse may save your wrists from unnecessary strain. If you work from a laptop, using a laptop touchpad day in day out can be awkward and uncomfortable. A new mouse is more ergonomic and will help you work more efficiently.
7. A high tech keyboard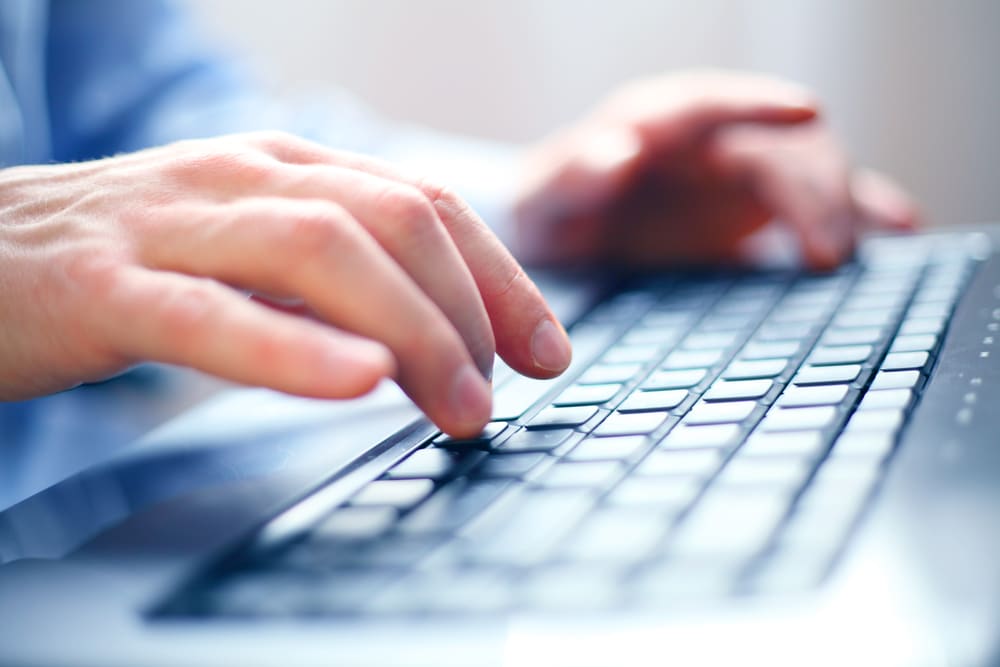 If you're working on a PC, a high-tech keyboard that meets your requirements could be a small tweak that makes a big difference. If you're on a laptop every day, a keyboard is essential for working from home. Using the laptop's keyboard can be awkward; having a separate keyboard allows you to position your equipment wherever brings you maximum comfort. Choosing wireless keyboard or mouse options will stop your work getting lost beneath a pile of unnecessary tangled wires.
8. A power bank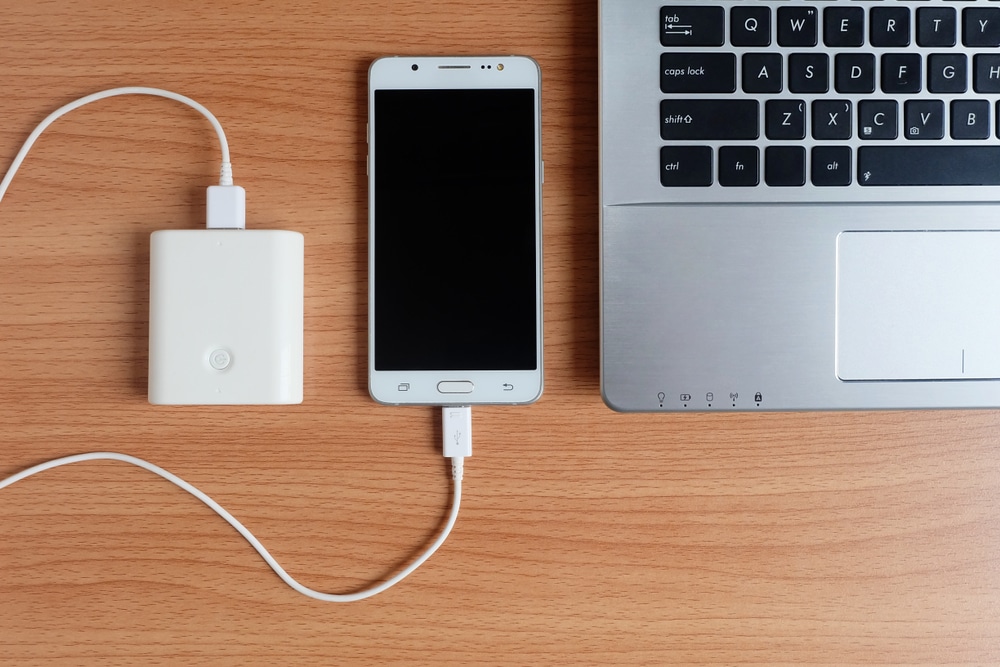 A power bank is a smart essential to add to your working from home setup. Often equipment such as lights, chargers or speakers require a USB plug in and with all your other essentials you might find you've run out of plug space. Investing in a power bank is a clever way to keep all your gadgets running throughout a day at work.
9. A Bluetooth headset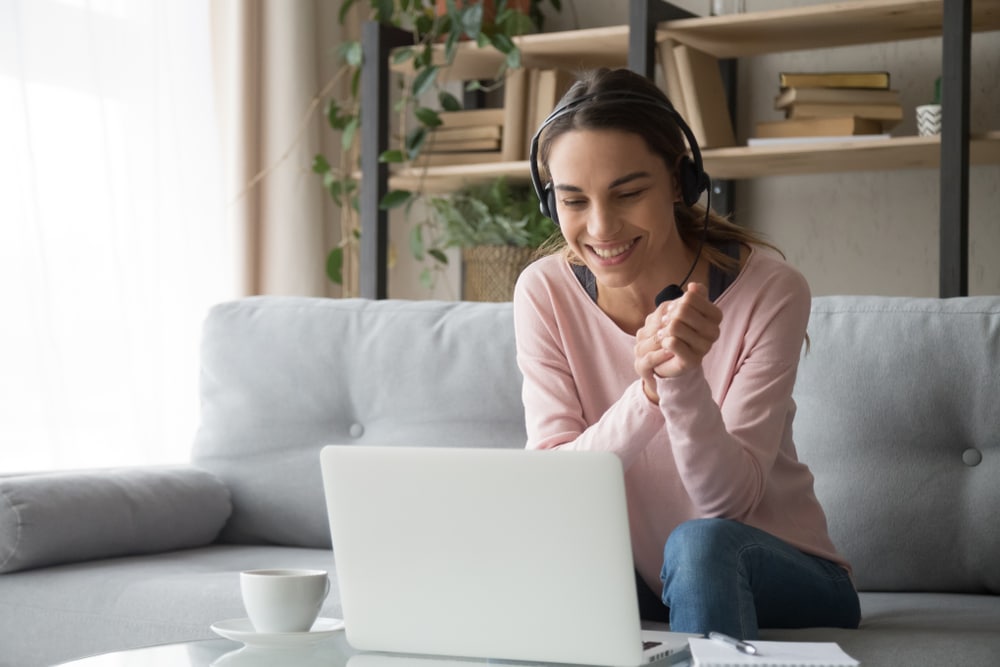 Working remotely may require you to jump on calls and meetings with your team or customers. A Bluetooth headset is a high tech essential that's an absolute must if you're working from home, particularly if there is going to be other people in the house. A headset will ensure good quality audio and help prevent background noise. Plus, the Bluetooth technology will avoid unnecessary wires draping over your flash new set up.
10. A printer
It isn't a perfect home office setup without a printer. You never know when you might need paper copies of important documents, and being stuck without a printer could leave you with unnecessary stress and save you a trip to the office when you need to be at home. Knowing you have one if you need it will help complete your home office.
11. A filing cabinet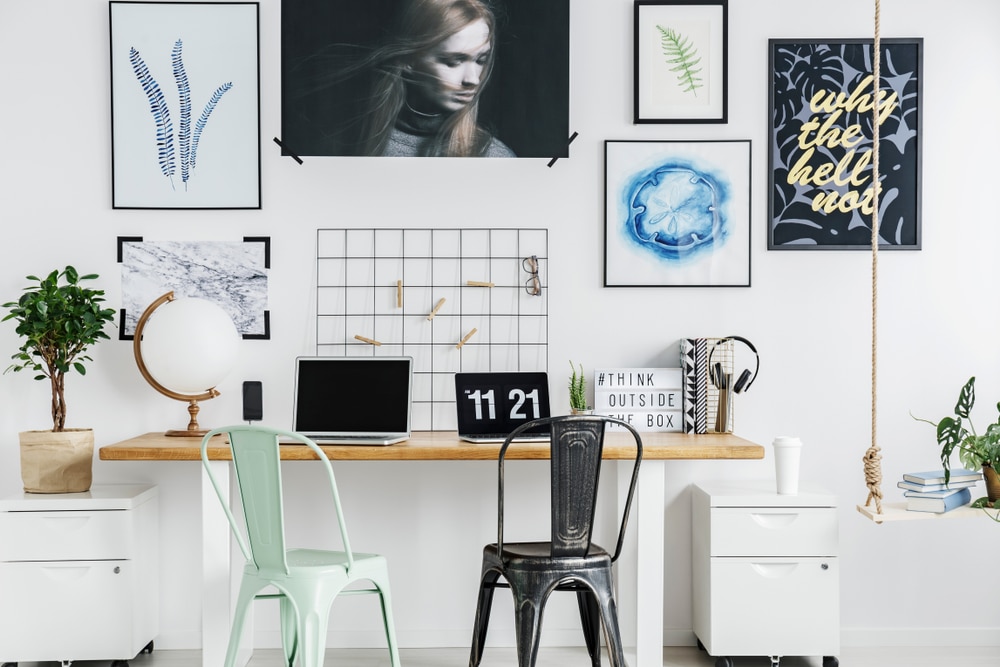 Storage is always an important consideration when planning a productive home office setup. Having documents lying all over the place will leave your desk over cluttered and disorganised. A filing cabinet gives you a place you store all your documents and stationery so you can access them quickly when required.
12. Overstock on stationery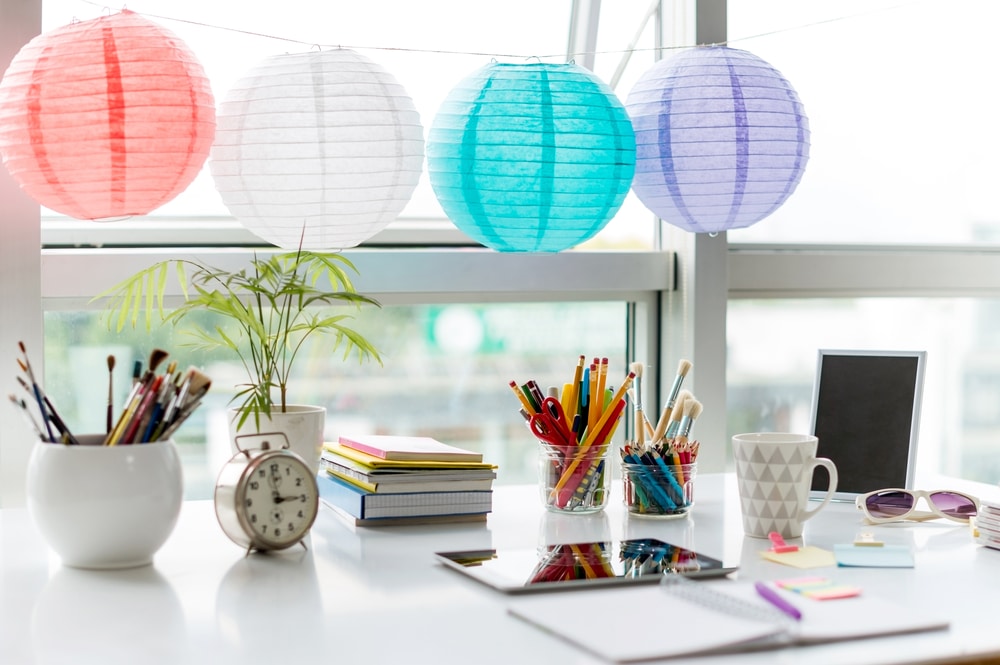 Alongside all the tech you rely on to do your job at home, make sure you overstock on stationery so you're never caught without basic equipment. Despite most of us mainly working digitally, you never know when you might need a pen, stapler or notebook at hand. It's best to have it all readily available should you need it.
13. Hygiene supplies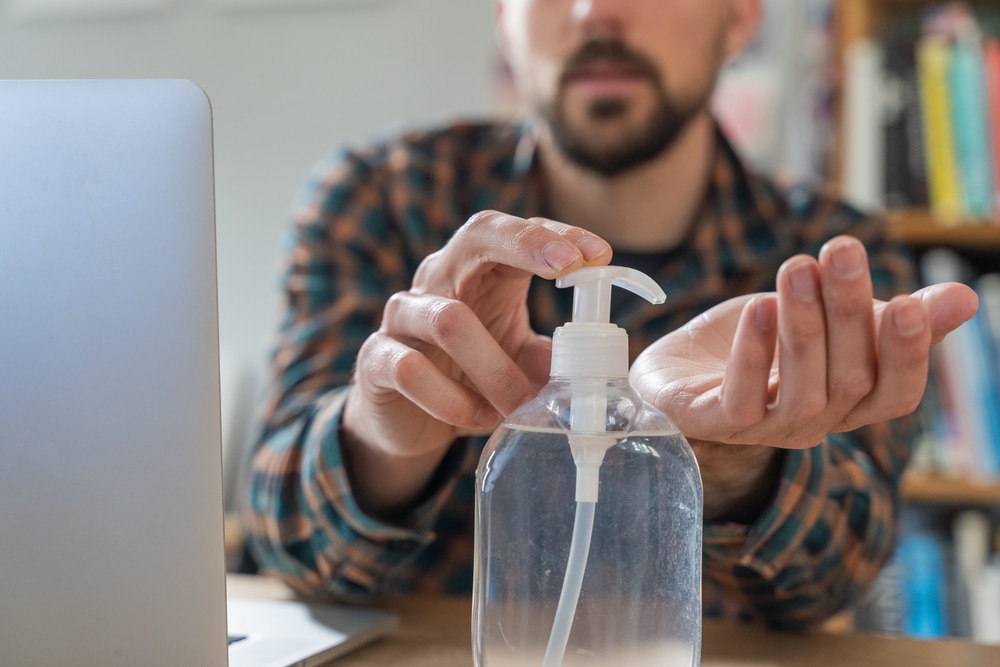 You will find that you work better in a clean working environment. Offices are cleaned regularly, and you should look to do the same with your home office set up. A messy space is unappealing and will see your productivity and motivation dip. Stocking up on cleaning supplies such as hand sanitizer, cleaning wipes and cloths should make keeping your desk tidy nice and easy.
Once you've picked up these home office essentials, you should be set for a productive day at work and will be happy with your investments in the long-term. Creating a working environment at home with everything you need will help boost your motivation when remote working and help you see those great results you're used to in the office. All this essential working from home equipment is available on the Viking website.